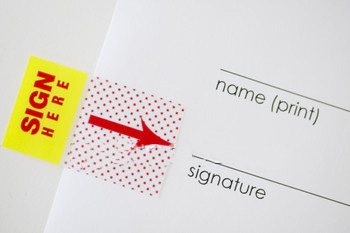 JetStar Courier needs Mobile Notaries to do Real Estate Title closings in Houston and surrounding areas.
We have a Title Company customer in Dallas that needs us to perform Notary services in and around Houston.
This is good work for an Escrow Officer that is out of work or a Houston Courier with a Notary license looking for additional money.